Best CAPM Practice Exam Workbook to Pass CAPM Exam: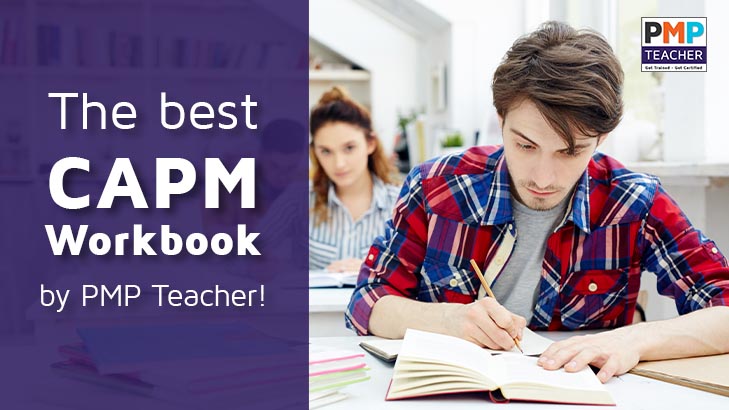 Are you looking for a good job in the field of Project management and you only want to attempt the CAPM exam then you have come to the right destination. The first step you should do is to choose the right preparation CAPM Exam Workbook for the CAPM exam. Although PMP and CAPM exams resemble each other still they are different from each other. We will provide the best techniques to you so you can choose the best capm exam prep book easily. You have one task that is to read some of the valuable information constantly regarding your future. We recommend the exam workbook by PMP Teacher as the best exam workbook for CAPM 2021 exam. If you want to pass your CAPM exam, then you should just rely on PMPTEACHER's exam workbooks.
What is the CAPM exam?
The CAPM exam certification certified associate in project management offered by the Project management institute (PMI)
Which required educational background and professional experience to appear for its exam. This certification helps project managers to differentiate themselves from their fellows, and advance themselves in professional careers. After you pass your CAPM certification and complete the other required credentials your certification is workable for five years. After five years you have to retake your CAPM exam you cannot continue the validation of your CAPM certification by taking CAPM courses just as you do in other PMI Certifications. The CAPM exam consists of 150 questions and 3 hours is required.
The following topics are covered in the CAPM exam.
Introduction to project management (9 questions) Roll of the project manager (10 to 11 questions. Project integration management (13 to 14 questions.
Project scope management (13 to 14 questions project schedule management (13 to 14 questions.
Project cost management (12 questions)
Project quality management (10 to 11 questions).
Project resource management (12 questions)
Project communication management (15 questions.)
Project risk management (12 questions)
Project procurement management (6 questions)
(Project stakeholders 13 to 14 questions.)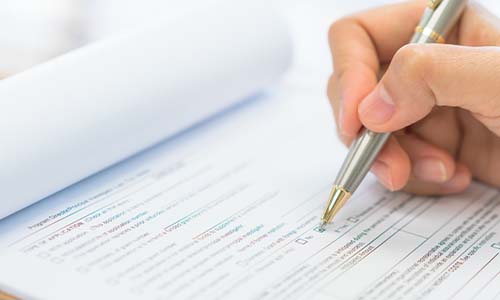 Why our prep book is unique from other workbooks?
Our CAPM Practice Exam Workbook is designed for beginners in the field of project management. It is used to help candidates with minimum experience to pass the exam. The text consists of a lot of information. This capm exam book also provides practice so that students can know the pattern of the actual exam.
How this book helps you to pass the CAPM exam: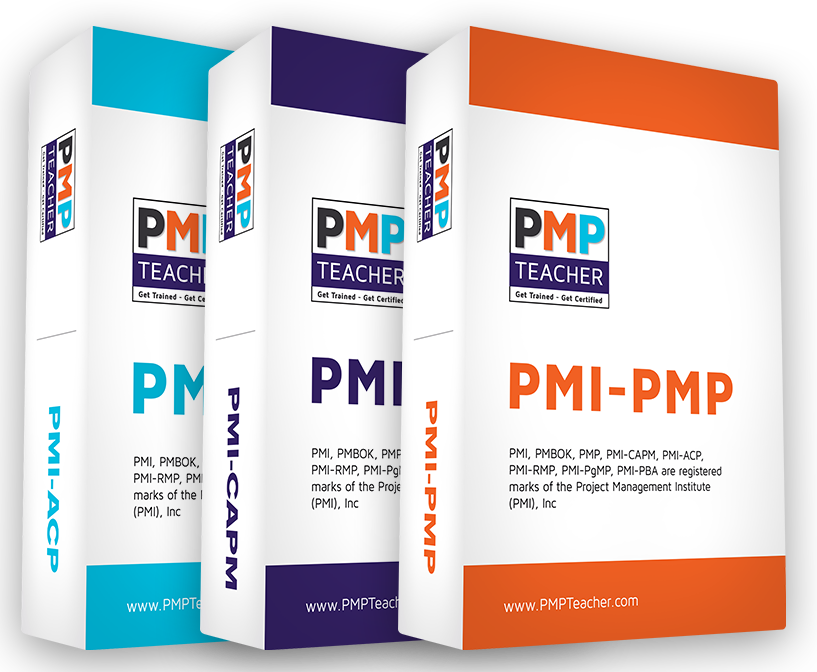 Get CAPM Practice Exam Workbook
You can pass your CAPM if you consult through our practice exam workbooks if consult them at least 7 days before your actual CAPM exam because according to research it took 7 days to consult our whole exam workbook. In 7 days, you will be able to grasp whole the knowledge in our study guides. Our study materials deal with selected studies covering all the important syllabus so it's easy to cover the whole exam workbook in 7 days even if you are engaged in other businesses.  
Is the CAPM exam prep book is same as taking the CAPM course?
The CAPM exam prep book is not as same as taking the CAPM course. Our practice exam workbooks consist of practice exam questions and their answers. Whereas if you take a CAPM course, then you have to take regular classes 4 to 5 days a week. There are many advantages of regular classes but some regular studies become tuff. So we have designed a practice exam workbook so that students can do studies in less spam of time.
Why choose PMP TEACHER?
PMP Teacher craft easy to follow content of this capm exam workbook so the student can easily understand and prepare the capm exam. Also Students found this capm exam workbook a unique one from other prep material. This book gives clear instructions on how to utilize the text and it also provides useful tips which previously candidates had applied to pass the exam.
Many candidates have used this exam workbook because it provides trusted content.
PMPTEACHER provides a full moneybag guarantee on its exam workbook. We claim that after consulting our exam workbooks you will not fail your exam but still you fail to qualify for your exam we shell provide you full moneybag guarantee.
The content in this book is authentic and trusted.
This book contains questions from past papers which are continuously repeating.
Take our CAPM Practice Exam Sample Questions:
You can test your Certified Associate in Project Management (CAPM) Exam knowledge through our free capm practice exam questions which are prepared by our expert PMP teacher. We have the complete professional team of PMP and CAPM Exam. Who provides the best exam material whether it's for CAPM, ACP or PMP. You can take our sample exam questions to test your exam knowledge. Our Sample Exam questions are completely updated with the latest pattern of CAPM Exam. Also in our CAPM Exam book we provide all the CAPM Exam questions which enables you to crack the capm exam in your first attempt.
Frequently Asked Questions
Is this Book Enough to Pass the CAPM?
The PMPTEACHER is enough to pass your CAPM exam. If you consult this book properly then you can pass your exam.
 How to study for the CAPM exam?
The following tips are required to study CAPM
Make a complete analysis of the CAPM handbook.
Test yourself with CAPM trial questions.
Get yourself in the formal study course of CAPM offered by project management institute (PMI) analysis of practice exam questions by PMP Teacher.
Can I use an old CAPM exam prep book to study for the test?
 It is not enforceable to use an old version of PMPTEACHER prep books because PMI often made changes in the syllabus of the CAPM exam so the old versions are outdated and to pass the PMI-CAPM exam you need updated information and updated information is available in the latest edition of PMP TEACHER's practice exam workbook.
How is the CAPM Exam scored?
To pass CAPM there is no fixed scored published by the Project management institute (PMI) however many candidates who have previously passed the CAPM exam claims that more than 61 %marks are enough to pass the CAPM exam but it is not confirmed to remain on the safe side you should score at least 70 %marks.
CopyrightⒸ2018-2021 pmpteacher. All rights Reserved. pmpteacher.com material do not contain actual Questions & Answers from PMI certification exam.