Best ACP Practice Exam Workbook to Pass ACP Exam: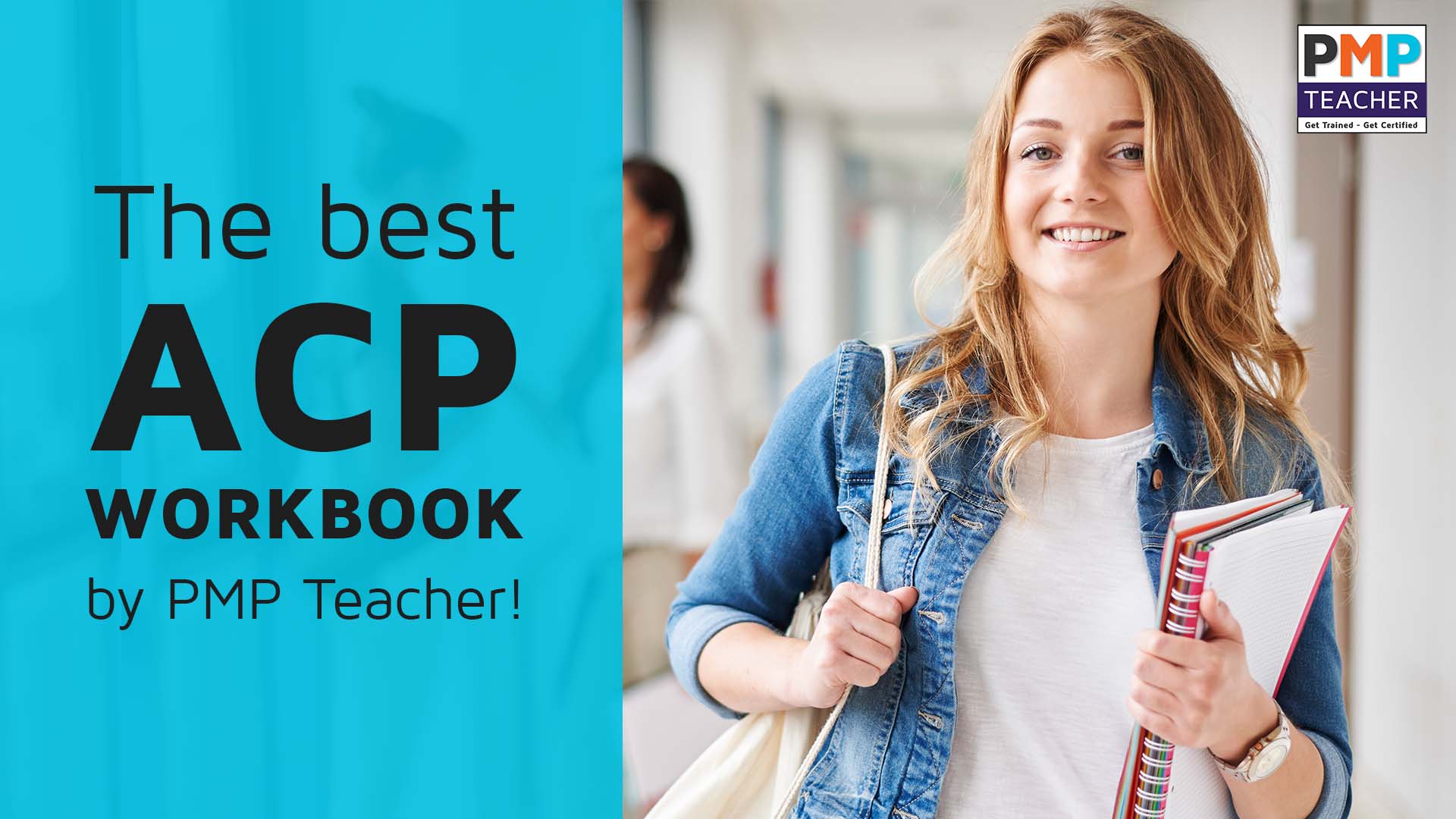 If you're studying for the PMI Agile Certified Practitioner (ACP) Certification Exam, you should be aware that the test cannot be written based on a single PMI ACP book. In order to pass the PMI-ACP Exam, you must have to read and evaluate the best PMI-ACP book which will helps you to prepare the Exam. Because PMI does not recommend any specific references, review courses, resources, or other items for PMI-ACP test preparation. To pass your PMI-ACP exam, you can choose the best ACP Exam Workbook which is prepared by the PMP Teacher. This is the most Updated ACP Prep Book for the will help you to pass the ACP exam. This is a comprehensive exam ACP agile prep book that will help you to pass your PMI-ACP Exam.
What PMI-ACP is agile certified practitioner?
This certification is issued by the project management institute (PMI) and you get the certification of PMI-ACP. You can attempt the ACP exam at PMI exam centers all over the world besides this now you can attempt this exam online at your home or office. You just need a computer along with the internet and a webcam.
Just like a physical exam, an online exam also had an online invigilator who will ensure discipline during the exam. The prep materials such as notebooks scratchboards whiteboards are strictly prohibited during the exam. Similarly the use of electronic devices such as mobile phones and smartwatches are not allowed. If you have a dual monitor, that will also unplugged.
What is the relation between PMI & ACP?
The project management institute (PMI) is an institute that provides credentials such as PMI-PMP PMI-ACP PMI-CAPM and other credentials. The head office of PMI is in Pennsylvania USA. But PMI has its branches all over the world. It has massive 450000 members which are extended in all five continents. The PMI has 280 branches all over the world. For the last 5 decades, PMI has been the best institute providing project management in all parts of the world. As above mentioned ACP credentials are provided by the project management institute (PMI) what are the eligibility criteria to appear for the PMI-ACP exam.
To appear for PMI-ACP you should meet the following criteria:
If you are working in any of the following roles then ACP is best for you they are as follow
Project managers
Associate/Asst managers
Team leads/managers.
Project executive/engineers.
Software developers
Any professional who wishes to become agile project management? To appear for PMI-ACP you should have to work on a project in a team for 2000 hours.
In addition to this, you have 1500 hours of working experience on projects which use agile principles. You should also take off agile principles.
If you full these requirements then you are eligible to apply for PMI-ACP or you can take this ACP Helping book which will help me to pass the ACP exam
How this PMI-ACP Exam Handbook helps you to Ace the ACP Exam: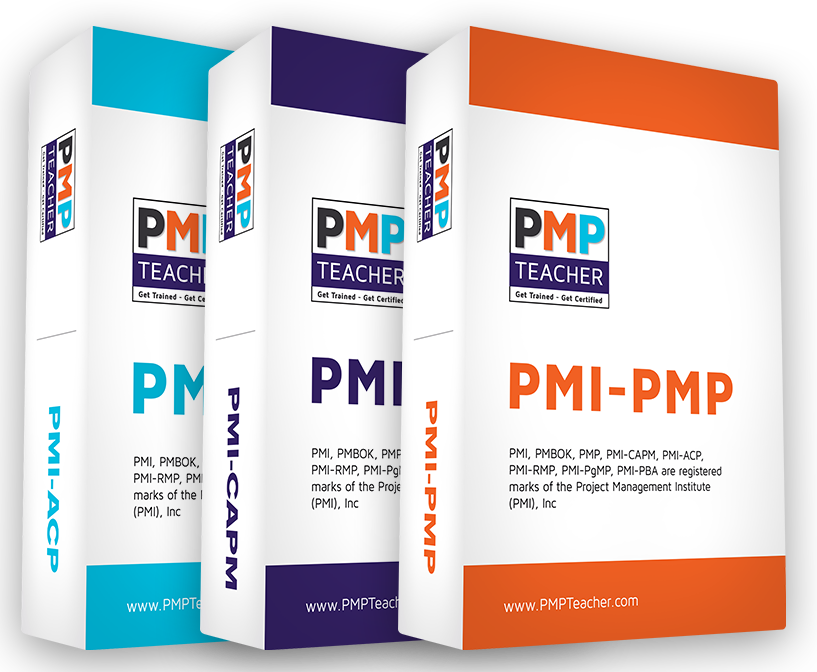 Get ACP Practice Exam Workbook
The ACP exam workbook by PMP TEACHER will help the candidate to pass the exam through practice exam questions. This is the most efficient way to prepare yourself for your ACP exam. In this ACP prep Guide book, questions are similar to actual exam questions. Through mock exam questions, you get a chance to build your confidence. When you know the exam pattern and which type of questions are asked in exams it will be easy for you to answer them.
Which things are cover in this exam ACP Exam Workbook?
This ACP exam workbook deals with the selected study but it covers all the important syllabus according to exam needs. You do not need to go anywhere else just focus on our prep book to get excellent scores. . If you are busy with your other engagements and you do not get time to study, just consult this prep book and you will pass your exam.
Is this ACP Prep book enough to pass ACP exam?
If you go through with the ACP prep book to prepare for your PMI-ACP exam, then you will not fail your exam but even if you could not qualify for your exam, PMP Teacher will give you a full refund. The condition to fulfill the money back claim is that you have consulted the exam workbook seven days before the actual exam and you have purchased the practice exam workbook yourself you have not taken it from someone else nor you have sold them to other persons.
Take our free resources and ACP practice exam questions for further preparation choose our practice Exam tests. Through our practice exam questions, you can enhance your knowledge our mock exams are accurate and give you fast results. With the help of these free practice exams, you can cross-check your knowledge which will help you to overcome your shortcomings and you will prepare well for your actual exam.
Frequently Asked Questions
How hard is the ACP exam?
The ACP exam is not as hard as the PMP exam however, you should have deep knowledge and acquaintance with topics and the ability to answer the questions rapidly.
How much the PMI-ACP exam cost?
For PMP members the actual cost of the PMI-ACP exam is $435 and for non-PMP members, the cost is $490. 
Is the PMI-ACP worth it? 
The PMI-ACP is one of the best credentials for project management It will teach you everything about AGILE practices. With this credential, you will be able to find a career-oriented job in the field of project management and you can build a strong career.
Is the PMI-ACP exam open book?
The PMI-ACP exam is an open book exam you can attempt it from anywhere in the world either by choosing physical PMI test centers or by giving online proctored exams.
CopyrightⒸ2018-2021 pmpteacher. All rights Reserved. pmpteacher.com material do not contain actual Questions & Answers from PMI certification exam.