 Guaranteed Success
100% success after studying our practice exam workbooks in very first attempt.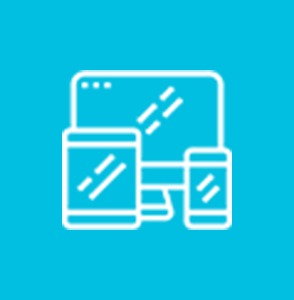 Mobile Friendly
PMP teacher has brought major change in preparation by giving mobile friendly environment.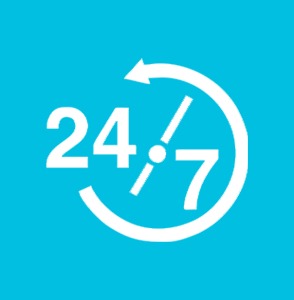 24/7 Support
We try our best to serve 24/7 for any problem you may have. Service First, Customer Foremost.

Simulated Practice
Our testing engine software provides authentic information to pass your exam easily.