Testimonials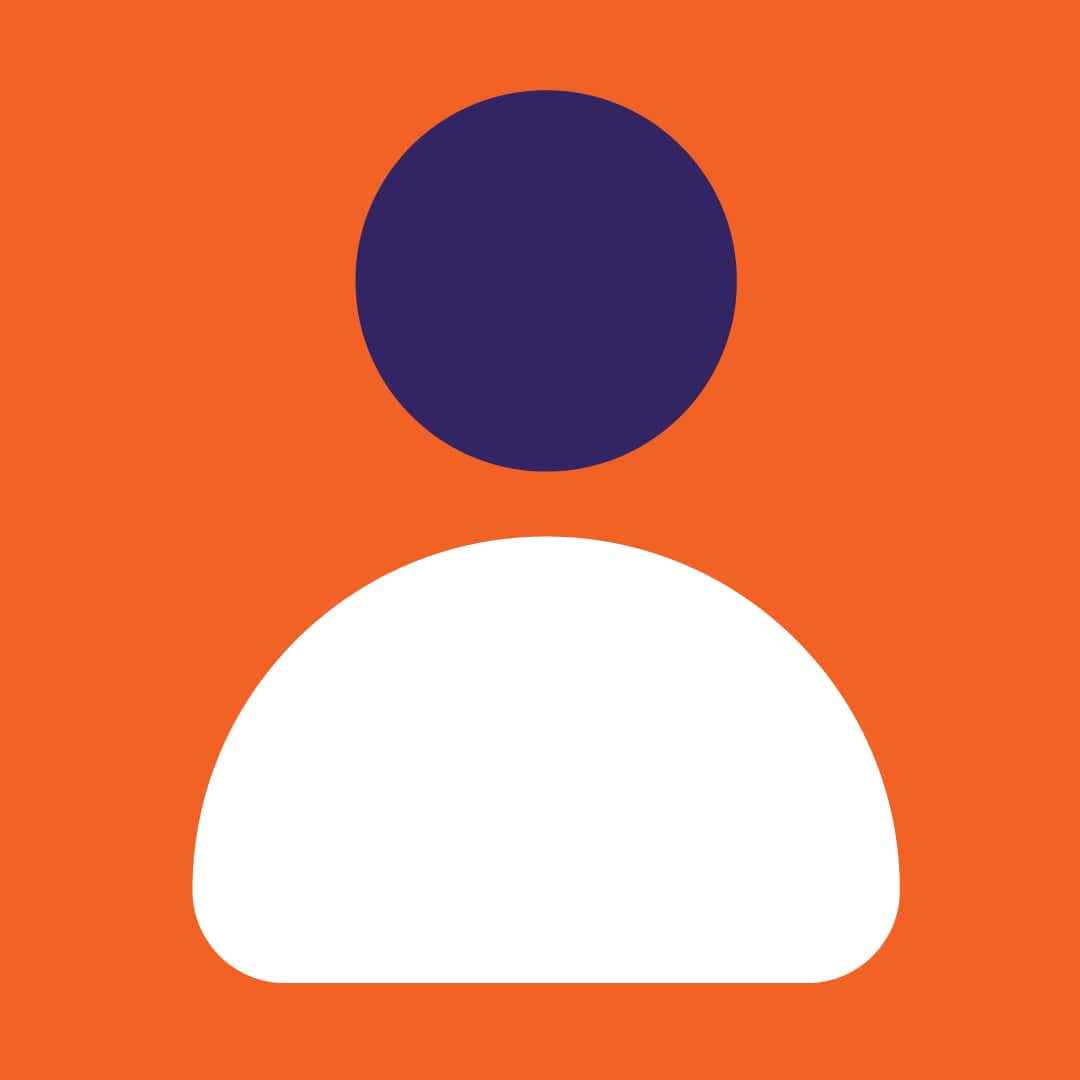 Davielle Mitchell
I successfully completed my exam after reviewing the PMP package. The questions were similar to that of the real exam and the explanations were concise and easy to understand. I highly recommend these practice tests.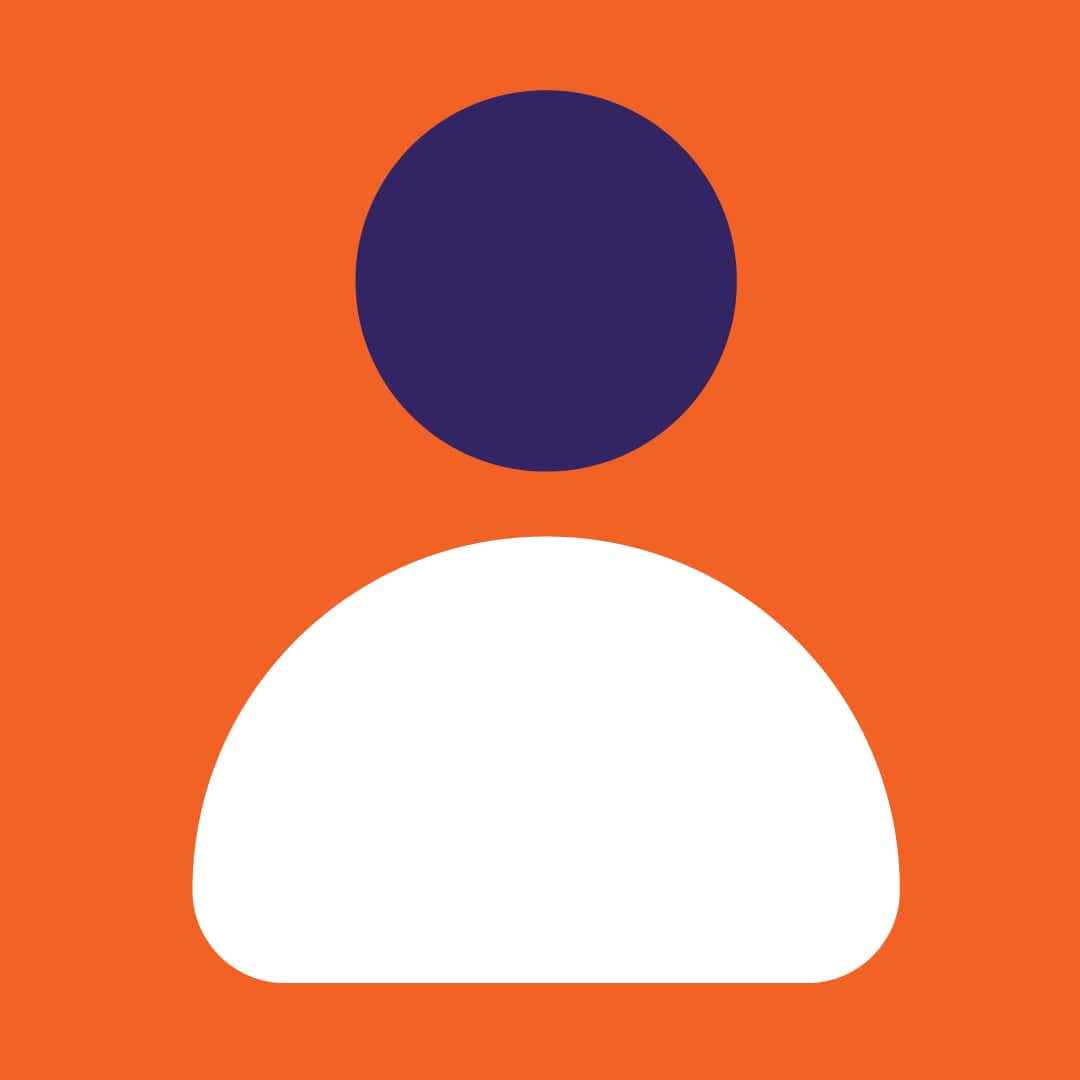 Amelia Thomas
The practice exam explanation is better than expect. The answers are explained along with supporting details, which really helps my study.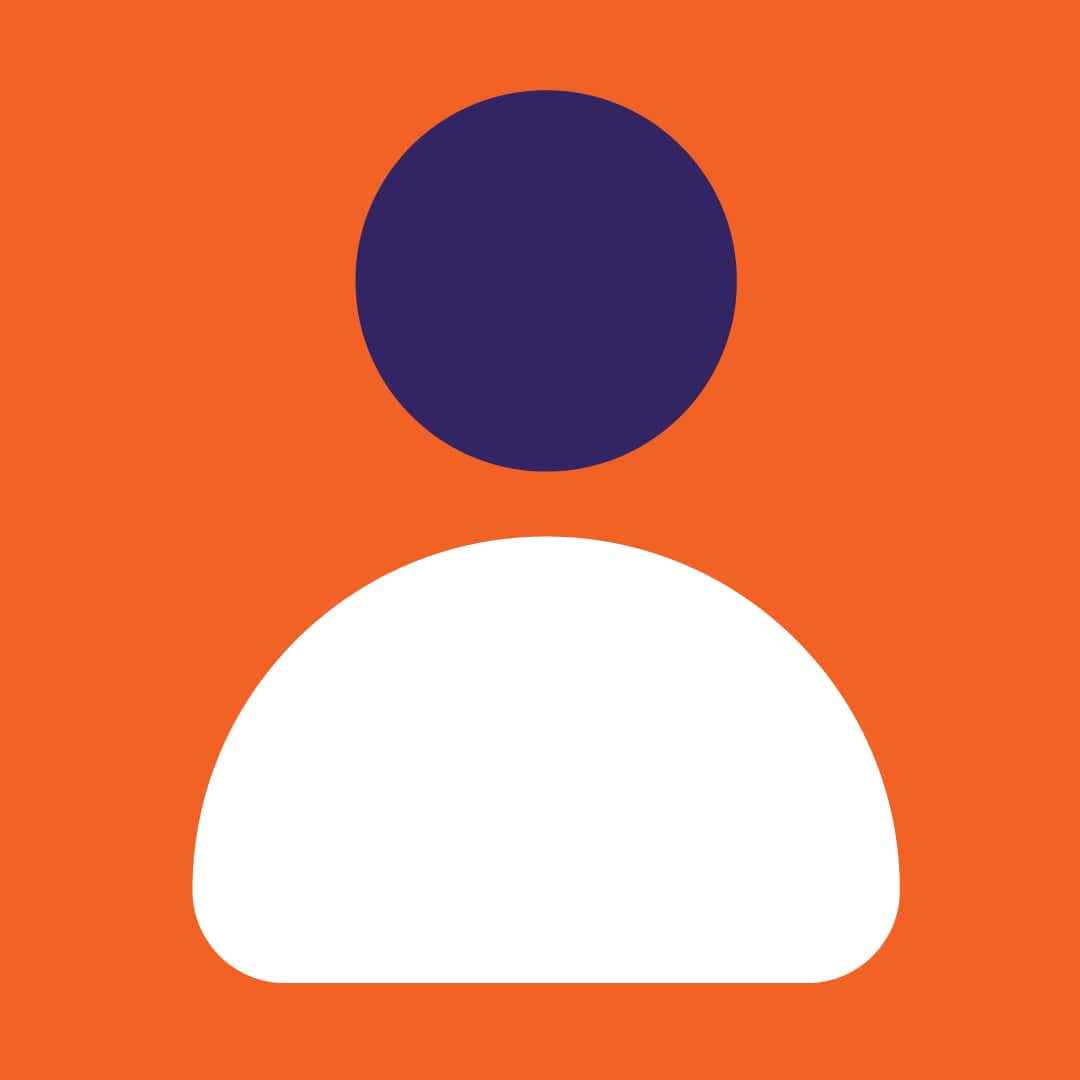 Ashkan Dana
It was of great assistance, the best simulator so far. I prepared very well for this test and made a great deal of test systems and this one was the awesome experience during my pmp test, their PMP Exam Simulator is worth every penny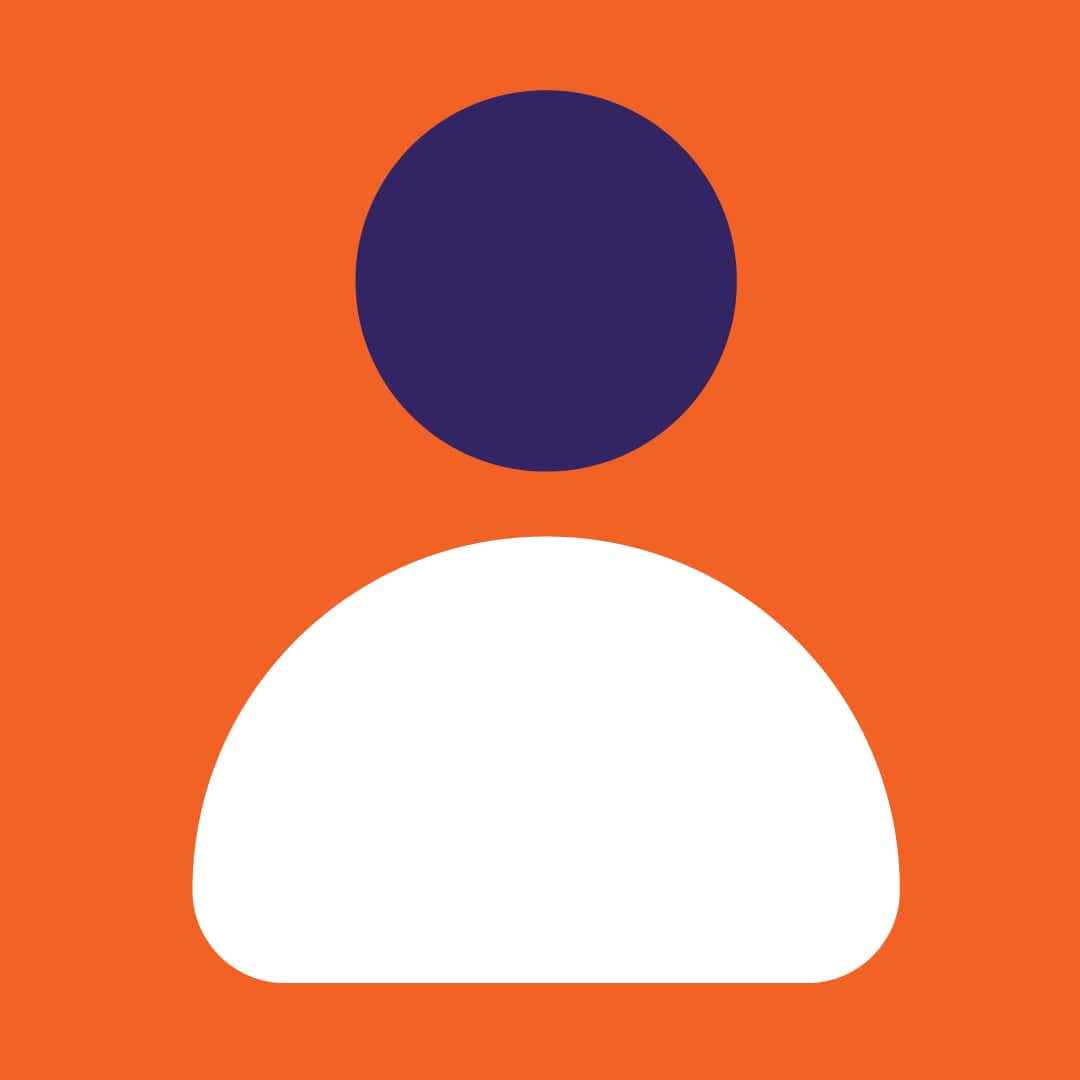 Feng Mian
I passed my PMP Exam and wanted to convey that Pmp teacher is a great website to attend online mock exams, strongly suggest it! Their Exam Simulator is clear and easy to understand, enthusiastically suggest. I finished my PMP test 2 days prior. Much obliged to you for making these incredible practice tests, increased in value!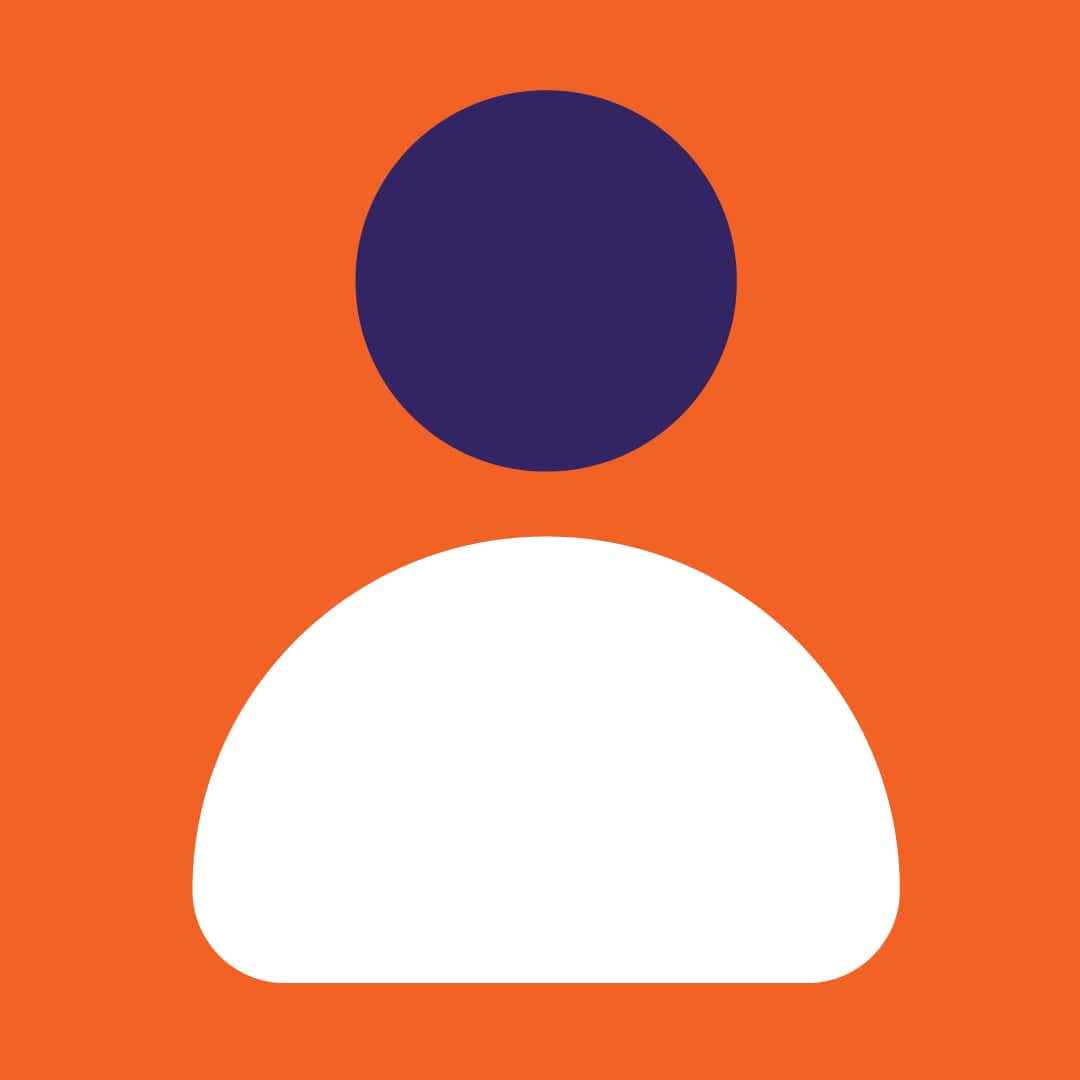 Ahmet Altan
Passed the CAPM Exam with the great help of these practice exams! I used Exam Simulator to prep for the CAPM. I found it to be a very helpful tool. When you miss a question, it references helpful links to read more for that question.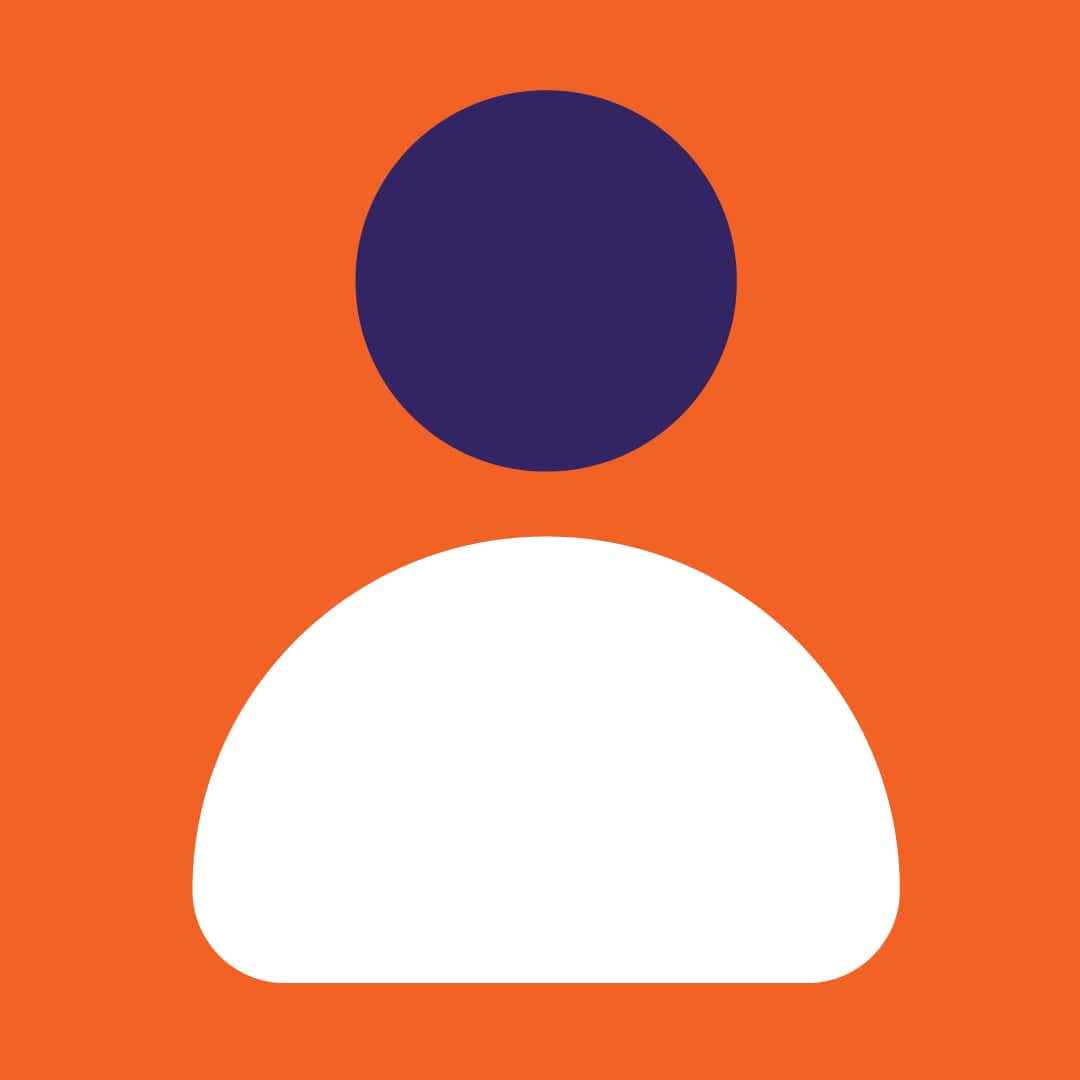 Stella Clarke
I passed the ACP exam thanks to this material. It was a great investment and worth every penny. Do yourself a favor to buy it
CopyrightⒸ2018-2021 pmpteacher. All rights Reserved. pmpteacher.com material do not contain actual Questions & Answers from PMI certification exam.